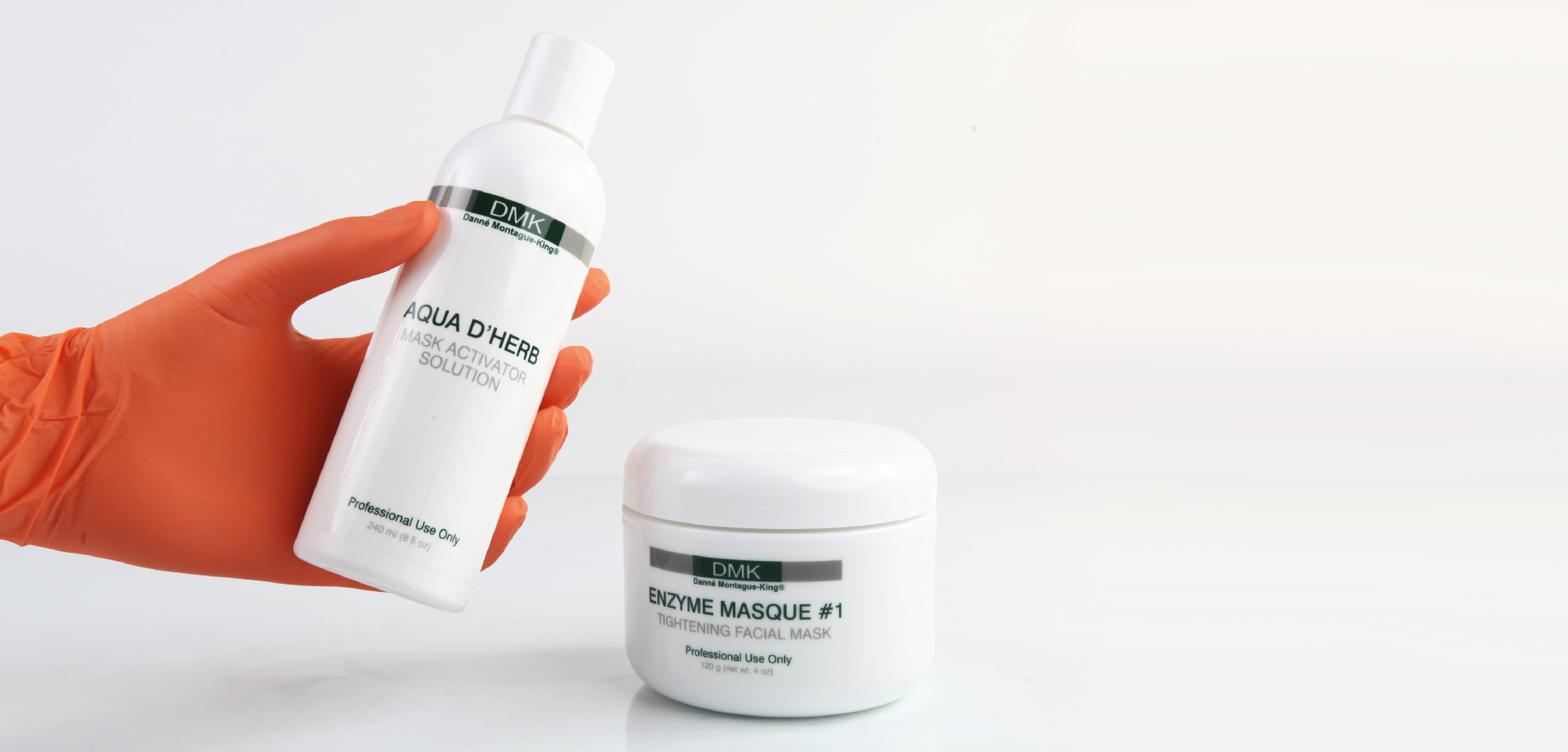 BUILDING A WORLD
OF CONFIDENCE
FROM THE OUTSIDE IN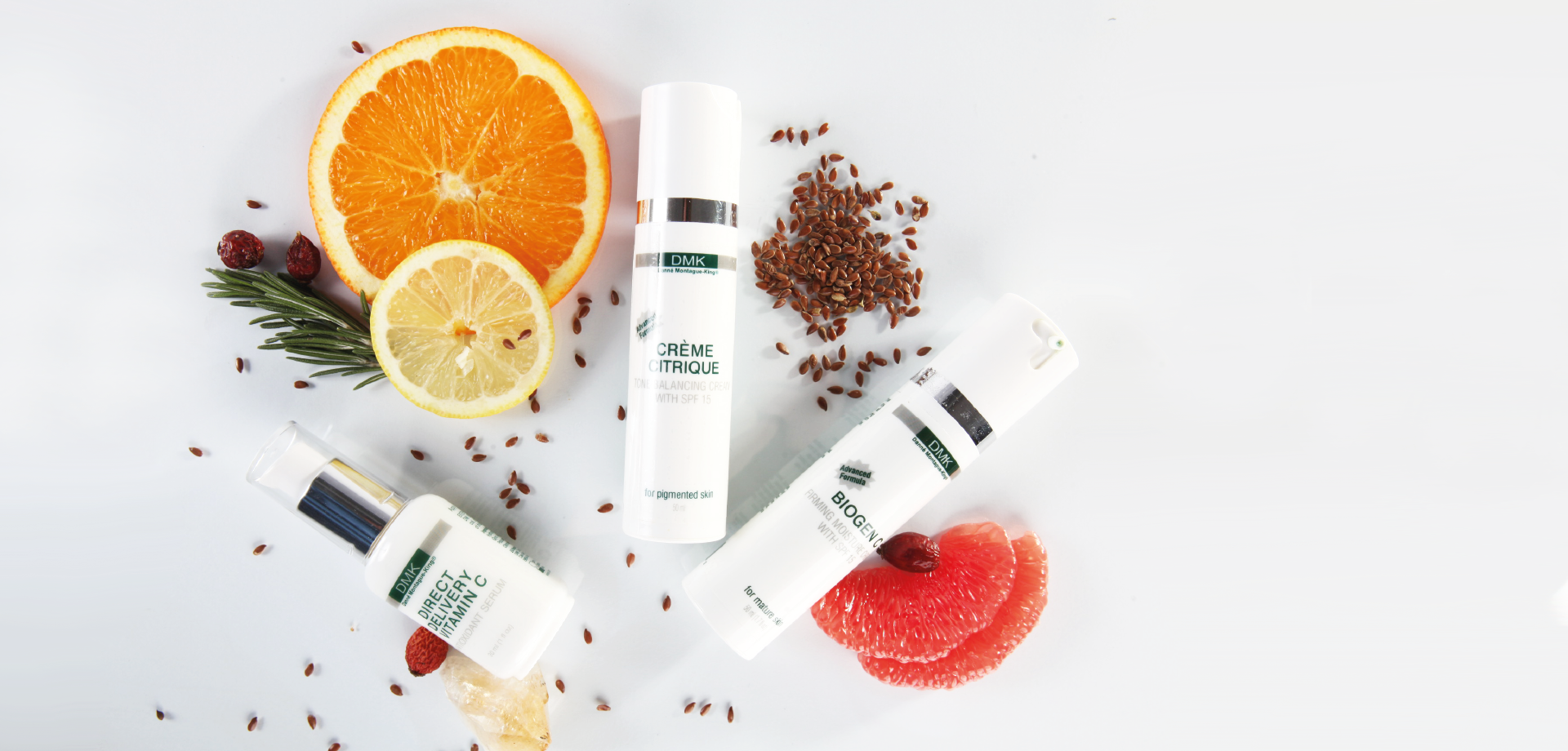 DMK
PROFESSIONAL
SKIN REVISION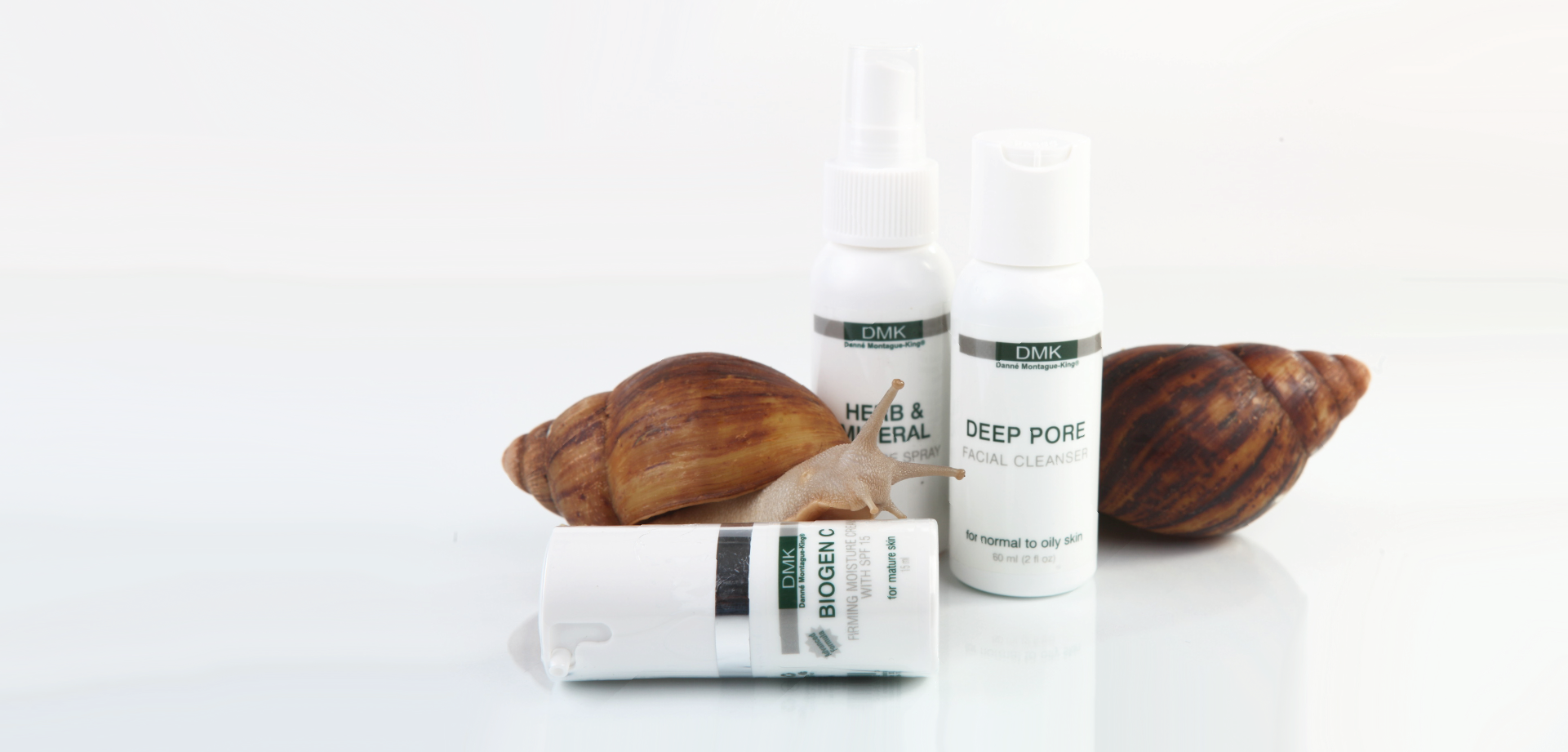 REBUILDING SKIN
REBUILDINS LIVES THE FOUNDER –
DANNÉ MONTAGUE-KING
A pioneer in his industry. Danné has seen the depths of depression associated with poorly functioning skin. In fact his everlasting passion was born from his dissatisfaction with his own acne (scientifically know as acneic) as a teen. Many times he has shared the story of how his parents would take him to lavish events where he would find a dark corner to hide away in, ashamed of this blemished skin. Not understanding the condition completely, and after failed attempts from top US dermatologists to cure his acne, Danné took things into his own hands and desperate for a cure, became his own guinea pig. A string of breakthroughs, trials and tribulations, and many travels would follow, until he found his first true breakthrough in the 60's involving vitamin C therapy.
That's all it took to spark what would be decades of developing successful treatments and products that would combine to form the iconic brand that is DMK – sold throughout 30 countries. For 50 years Danné has lived by his motto: rebuilding skin, rebuilding lives.
Dedicated to his craft, his practicing therapists, and his clients, Danné is the founder of the DMK family and is responsible for rebuilding skin, and rebuilding lives all over the world.
DMK (Danné Montague-King) is an international leader in the field of professional cosmeceuticals based on herbal ingredients, enzymes, amino acids and peptides.
DMK brand offers skin revision programs for all ages and ethnic groups in more than 30 countries.
The DMK concept provides clients with lifelong skin management programs to incorporate into their daily lives. DMK's revolutionary concept of REMOVE,  REBUILD, PROTECT, MAINTAIN aims to match an individual's biochemistry with the appropriate skin therapy.
DMK Professional
DMK formulas are developed on the basis of components that "recognize and acknowledge the skin" and are appointed to normalize metabolic processes in the skin, to treat cosmetics problems (acne, postacne, rosacea, couperose, pigmentation, age-related skin changes, scars, hair removal, cellulite) and a number dermatological diseases (psoriasis, atopic dermatitis).
DMK Home Prescriptives
DMK Medical Prescription is the third and the fourth stage of the DMK concept and it is necessary to protect and sustain the result. Each prescribed DMK product is not just a jar, it's knowledge of your aesthetic skin specialist, support, consultations 24/7. Only cosmetologists can prescribe DMK Medical Prescription, because they are the ones who provide individual advisory support to the patients.
DMK Cosmetics
Decorative line DMK Сosmetics presents unique professional cosmetics for medical camouflage and make-up. DMK Cosmetics was created by a special recipe by Ph.D. and founder of the DMK family Danné Montague-King and make-up designer and artist Tommy Parsons. The DMKC line is ideal for the patients with problematic, sensitive skin, postoperative patients and also for those, who want to have perfect make-up.
Countries around the globe
Cosmetology clinics and beauty salons
Regular customers of the brand
Percent clinically proven effectiveness
DMK – when the result is necessary
"Come visit our spa! We have massage, facials and waxing all under one roof." Does this advertisement sound familiar to…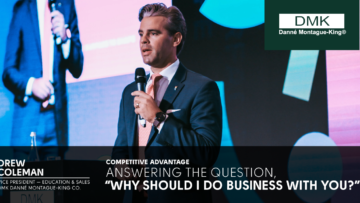 "Come visit our spa! We have massage, facials and waxing all under one roof." Does this advertisement sound familiar to you? Unfortunately, we see ads like this all too often because the business owner does not understand what their Competitive…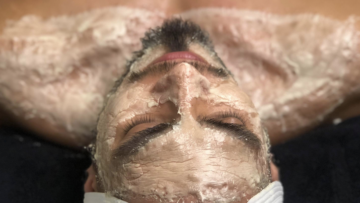 OUR GUEST BLOGGER IVAN BETANCOURT DOES DMK ENZYME TREATMENT REVIEW ​ I told Ivan that he had to do DMK Enzyme Treatment Review!  See,  I knew that Ivan Betancourt, our roving Makeup Guest Blogger is based in L.A!  I also knew that…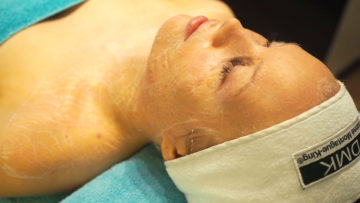 I've tried several different facials, but few of them are as rememberable as DMK's enzyme therapy facials. While those usual relaxing treatments lovely and I enjoy for example face massage – it's a totally different thing to leave from your…
Clinics
IF YOU ARE
A COSMETOLOGIST or dermatologist
contact the DMK office to consult and buy the drug.
Get trained
If you are
not cosmetologist
you can buy DMK only after consulting and recommending of certified cosmetologist.
Find a clinic